Services
We have compiled customized consultancy & training packages tackling all relevant individual, business, management and Corporate issues experienced in Kenya and Africa in general. Through our perfected business management courses, we take our clients through cutting edge facilitation that supports future competencies. We recognize the benefits of a wholesome entrepreneurial skill profile in our clients, which can only be effected through training. The role of learning in creation of competencies complements our willingness to instill sustainable impact in our business services portfolio.The nature of managerial work demands a complete understanding of the various cultural diversity implications in business ethics.
Accounting & Consulting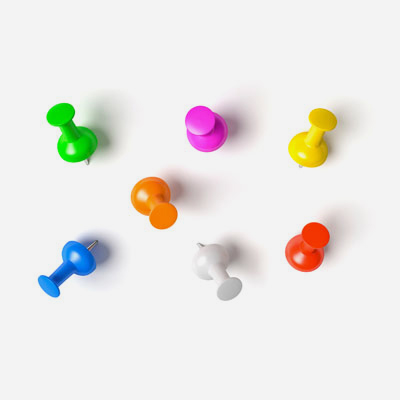 Accounting,Tax Work, VAT Filing, Income Tax Filing,Rental Income Returns & Filing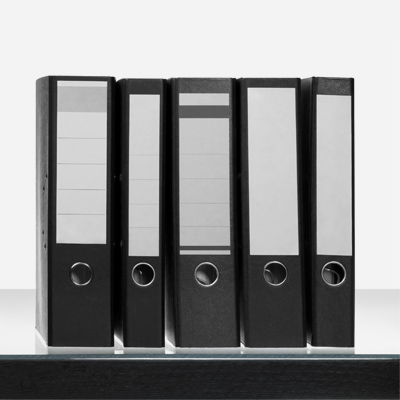 Apprenticeship in Finance & Accountancy,Tax Planning,Tax Preparation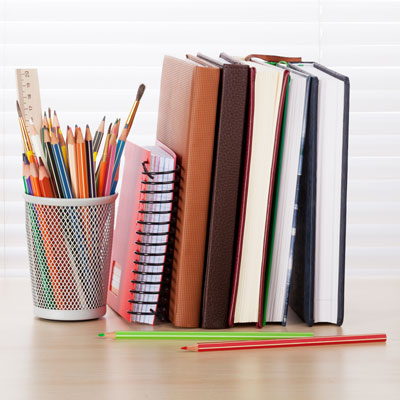 Recruitment of Finance Staff
Professional Training Services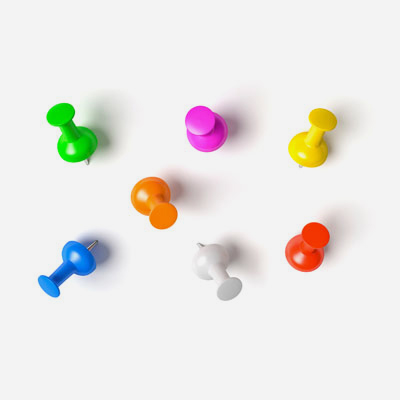 Tax Support & Training Services,Addressing tax problems(audit representation,back taxes,IFRS issues)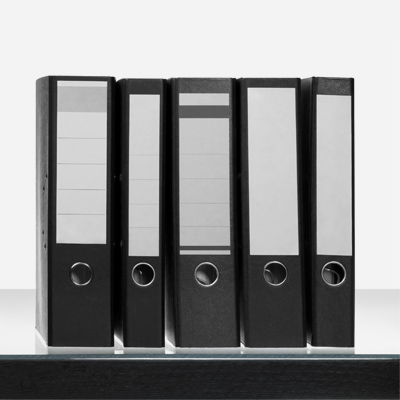 Management & Corporate Training, Seminars,team building packages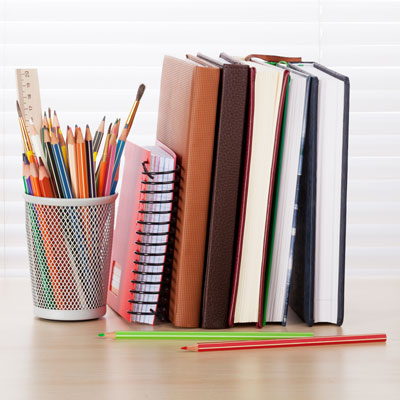 Professional Courses Training CPAs, ATDs, Credit Management
Property/Assets Managers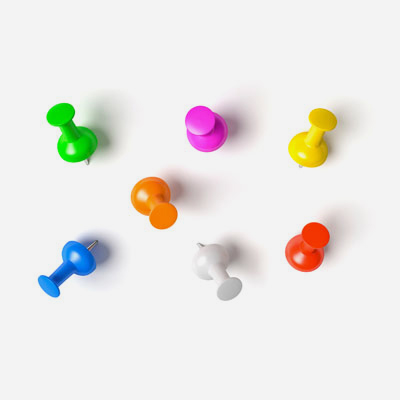 Rental Property Supervision & management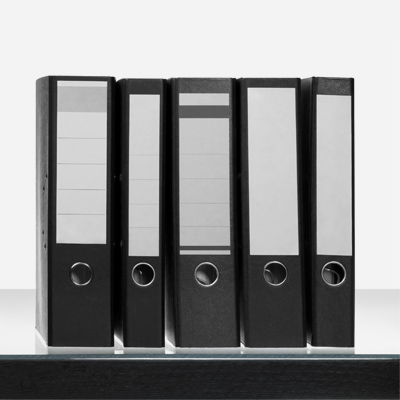 Property Maintenance & Disaster Protection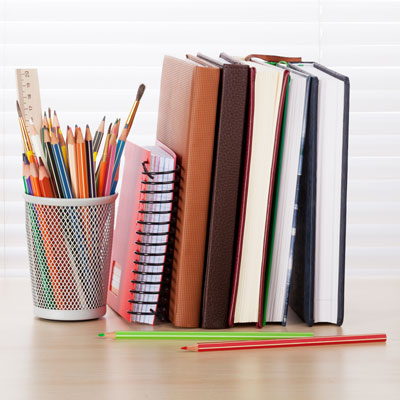 Leasing & Property Management Services for Residential & Commercial Properties
Quick-books/Sage/Pastel Services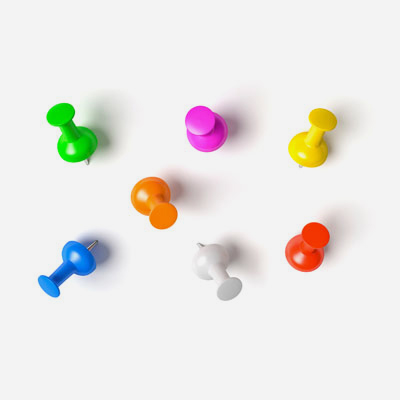 Quick-books/Sage/Pastel Sales & Set up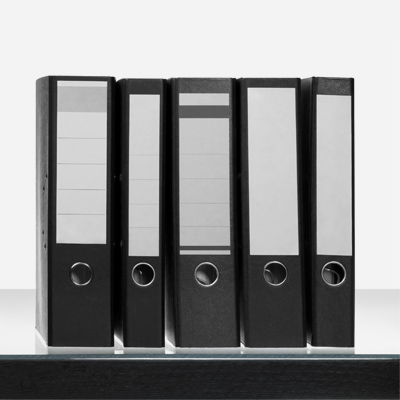 Quick-books/Sage/Pastel Training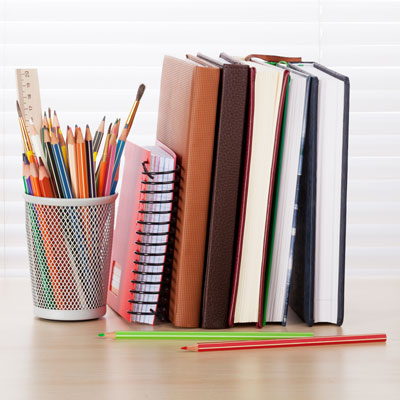 Quick-books/Sage/Pastel "Quick-tune" service (audit and fix of files)
Bookkeeping Services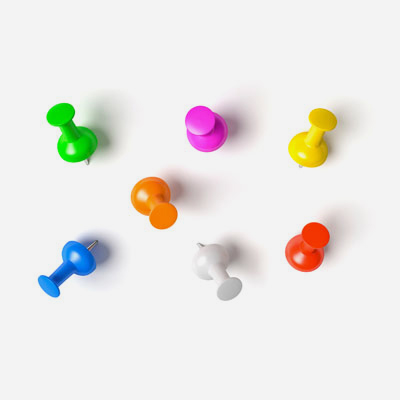 Payroll Processing,accounts payable, accounts receivables (invoicing )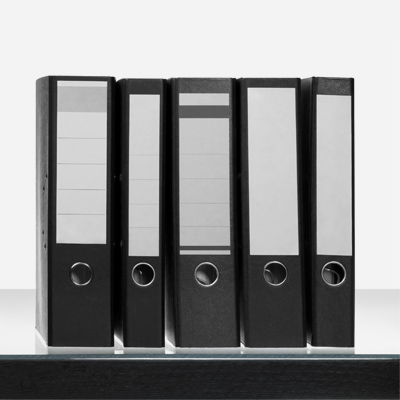 Bank Reconciliations,Inventory Management,Internal Audits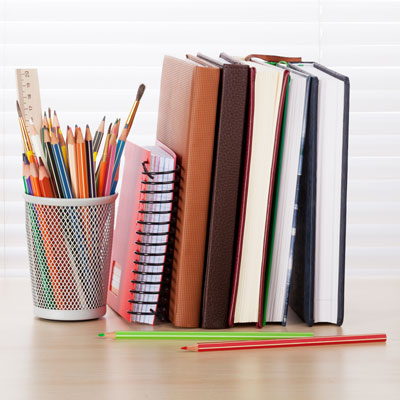 Financial Statement Preparation & Other Financial Reporting
Computer Application Packages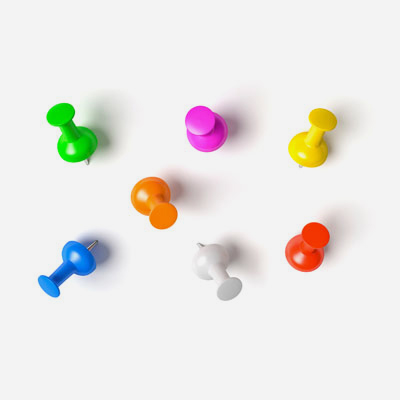 Introduction to computers,Microsoft windows,Microsoft word,Microsoft Excel,Microsoft Access.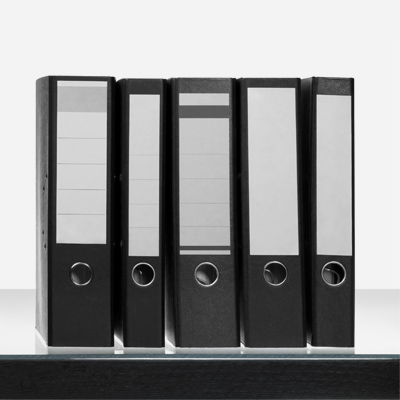 Microsoft PowerPoint,Microsoft Publisher,Sensitivity Analysis,Key Functions & Formulas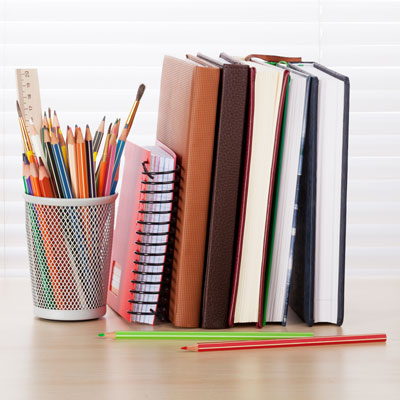 Excel & Financial Modelling Practical Skills Workshops,Data management & Analysis,Cell referencing & Validation